City of Digital Art Festival
4.2.2018 @ 11:00 - 7.2.2018 @ 18:00 | Free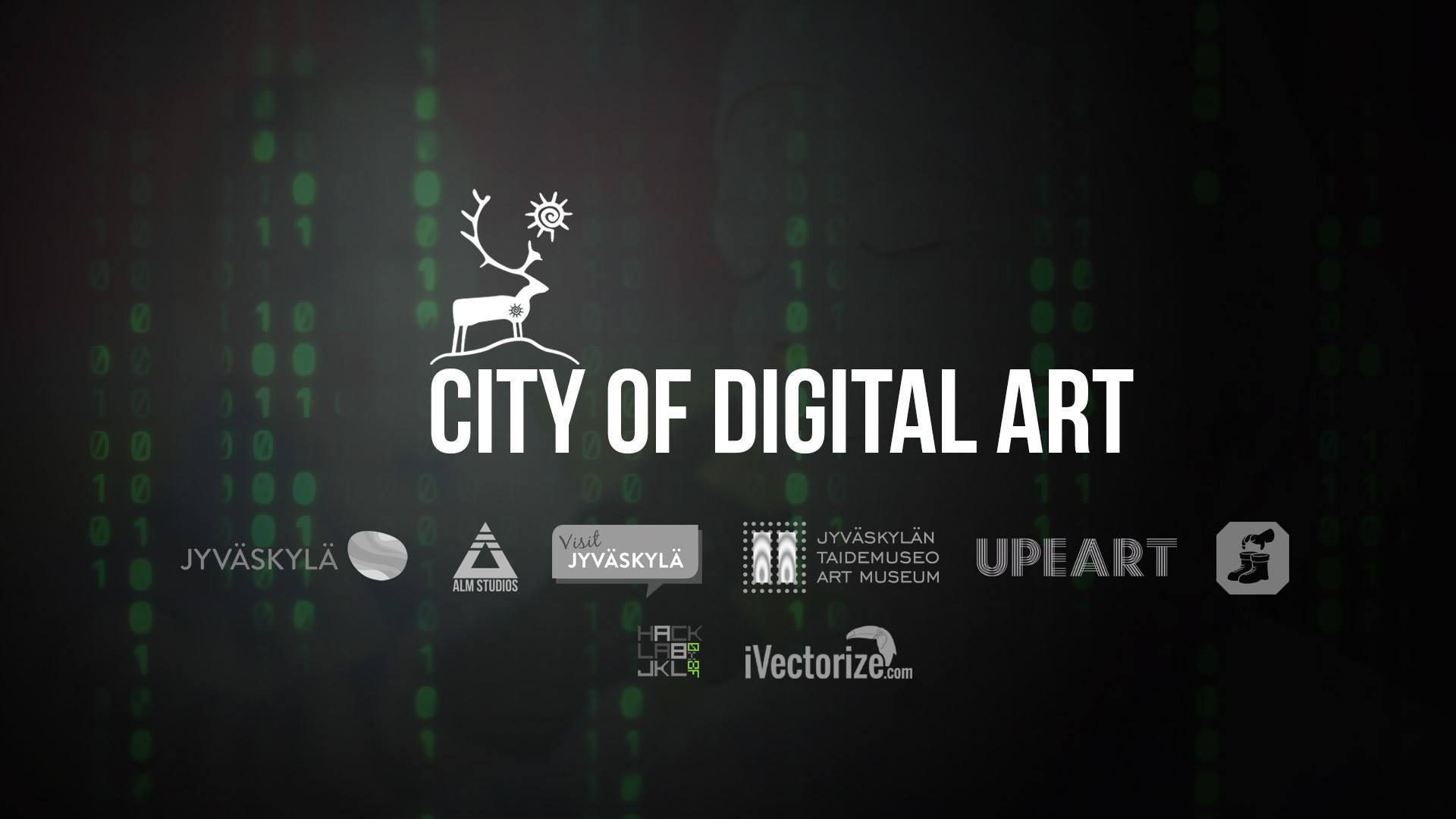 City of Digital Art Festival 2nd to 4th of February 2018
Open Friday 11 am. to 8 pm.
Saturday and Sunday 11 am. to 6 pm.
Free entrance, suitable for whole family.
Please, take your own mobile and headphones with, load the free Arilyn software ready to your phone.
City of Digital Art – first of its kind in Jyväskylä, new media and digital art festival opening will be held at 6 pm. – 8 pm. on 2nd of February at the Art Museum. During festival days 2 to 4 February 2018 all visitors will be able to taste the future through their smartphones or tablets.
Organized by Nordic Art Network ry and hosted by Taidemuseo Jyväskylä event unites artists from Finland, UK and Japan offering immerse cultural experience via modern technology. Designed for all age groups festival will offer unique experience of augmented reality (AR), virtual reality (VR) and hyper virtual reality (HVT) in interactive art works and animated 3D characters.
The festival brings the first augmented reality mural painting in Finland in cooperation with UPEA fes-tival, Vapaudenkatu 63, and it can be seen through the Arilyn app.
Pop up Cafe Unicorner open Friday 12 pm. to 7 pm, Saturday and Sunday 12 pm. to 5 pm