Indian Evening
14.11.2017 @ 08:00 - 17:00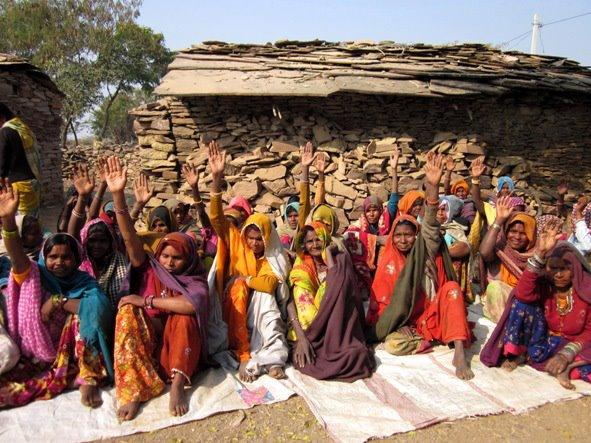 JYY has been doing development cooperation with Indian partners for over 10 years. In the end of this year our cooperation is coming to its end and we want to celebrate our achievements with an Indian themed event! Come and learn some Indian dances, hear about our work and achievements in Bal Rashmi Society, admire beautiful photos from the project and buy amazing (student-priced) Indian food, prepared on the spot!
Come already at 5pm or stop by later in the evening. Join the celebration!
Menu of the evening by Bhavani Kartik:
Bav Phaji 5€ – traditional Indian snack
Jeera Pulav and Chole Masala 7€ – Filling combo-meal
You can pre-order your meal here: https://goo.gl/JjPGrn. This helps us to estimate the amount of food we need. However, you can also just stop by and order your meal on the spot!
Further information: https://www.facebook.com/events/1925879687430146/