JYY's Grand Opening
5.9.2018 @ 18:00 - 23:30 | 6€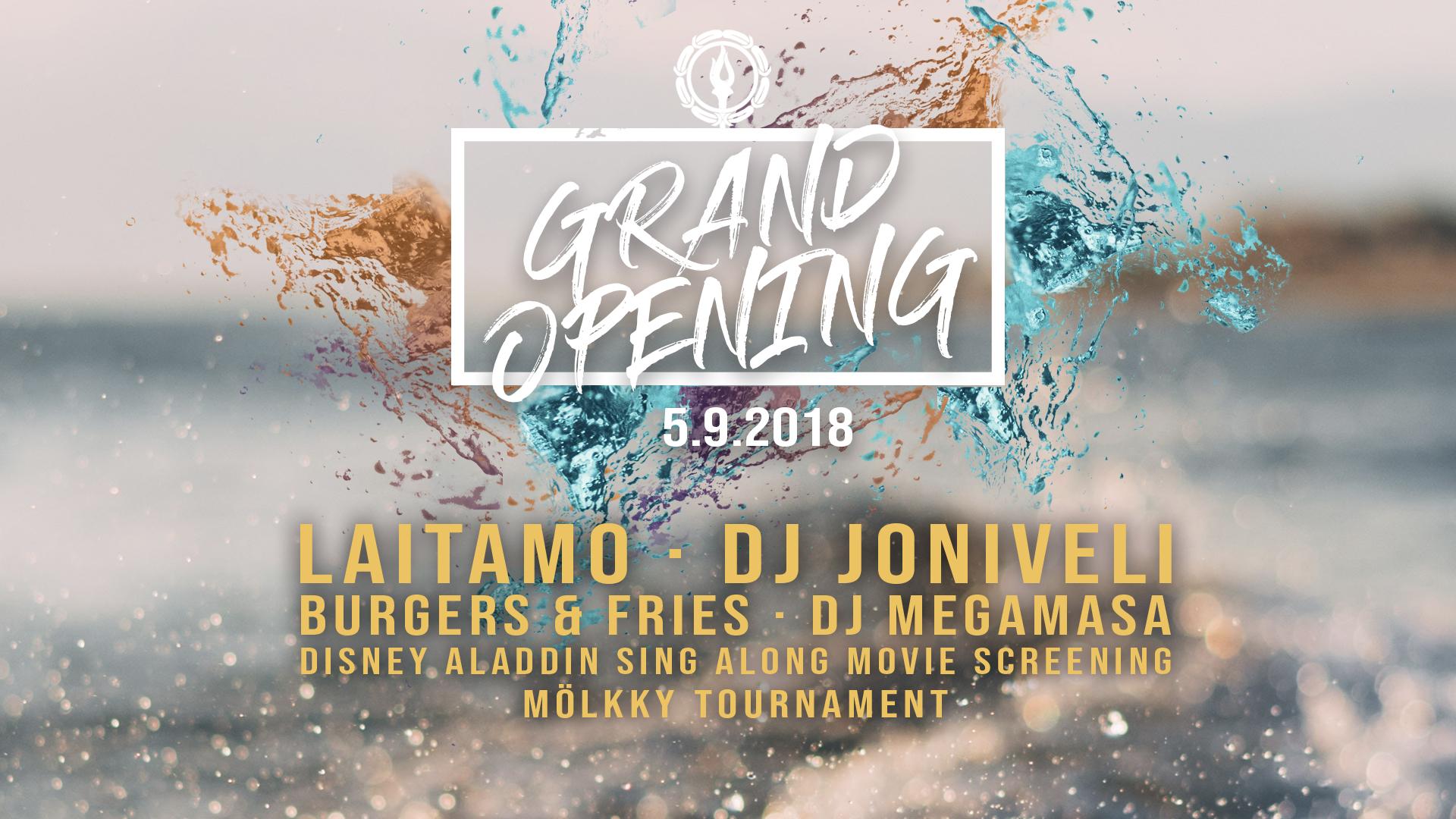 The Student Union of the University of Jyväskylä is organizing traditional Grad Opening party at the Student House Ilokivi on Wednesday 5th of September. The night is all about having fun and partying with the best people and best artist in town. Grand Opening party is a must and a great way to get to know to other students from all over the campus.
The upstairs programme is free of charge but to really get the most of this evening remember to buy your tickets to the downstairs party with DJ Joniveli and Laitamo band!
Take all of your friend with you, head to the Student House Ilokivi and have fun!
Go check out the programme and schedule for the event at Facebook buy your tickets at Bailataan.fi!