Degree students at the university are eligible for discounted meals at participating student restaurants. The meal subsidy is 1,94€/meal and it's deducted from the price of the meal at the restaurant. You need to qualify for the discount at the restaurant by presenting a valid student card, a meal subsidy issued by Kela.  Read more.
Student restaurants at campus
Cafeteria Ilokivi
Cafeteria Ilokivi is owned by Student Union.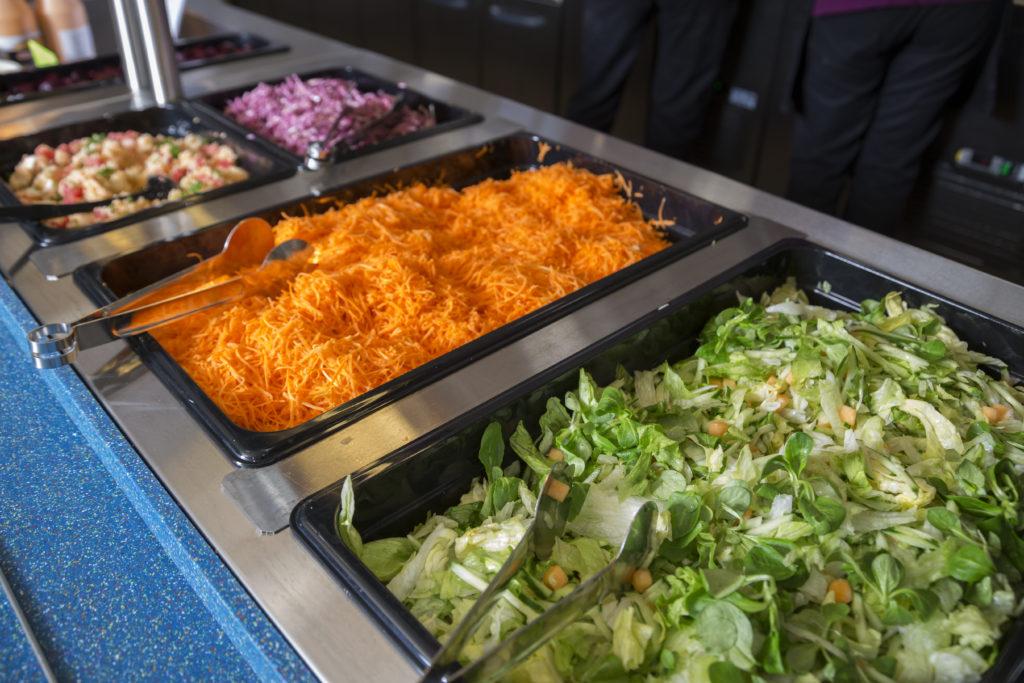 The price of student's meal is 2,60€, only for the salad 1,20€/1,70€. You are also able to buy a booklet of 10 meals for 25€ (with a donation to our development co-operation project 27€).
Sonaatti
You'll find Sonaatti restaurants from different parts of the campus. See more info about Sonaatti restaurants here.