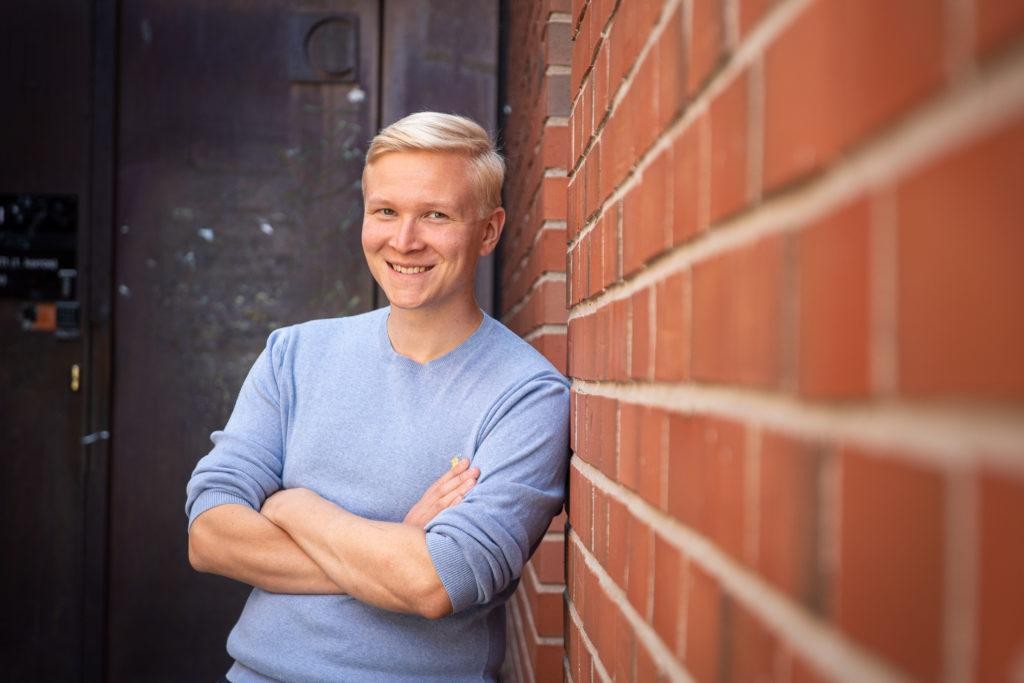 The Student Union of the University of Jyväskylä JYY has nominated Nikolas Bursiewicz for the 2020 board of the National Union of University Students in Finland. The decision was made unanimously during the student union's Council of Representatives meeting on Tuesday, September 24th.
Bursiewicz serves on JYY's board. His responsibilities are academic affairs and communication.
– Next year is an important opportunity for the national union to take part in the realization of the government's new programme. It is also important to speak out on behalf of students in the wake of broad reforms such as lifelong learning, increasing university student intake as well the overall amount of university graduates in Finland, says Bursiewicz.
A fourth year English student, Bursiewicz has previously been involved with student advocacy in the subject association Magna Carta ry, where he served as chair and board member responsible for academic affairs.
– Nick is a passionate student advocate, who has a zeal for education policy. He is hard-working and well read, which is important in exceedingly national advocacy, says JYY's chair Sonja Karppinen.
The national union's board will be elected at the union's general assembly on November 15.-16. in Lahti. The national union is comprised of all university student unions in Finland, and it represents 132 000 Finnish university students.
More information:
Topias Peltonen
Chair of the Board
hpj@jyy.fi
045 137 1964