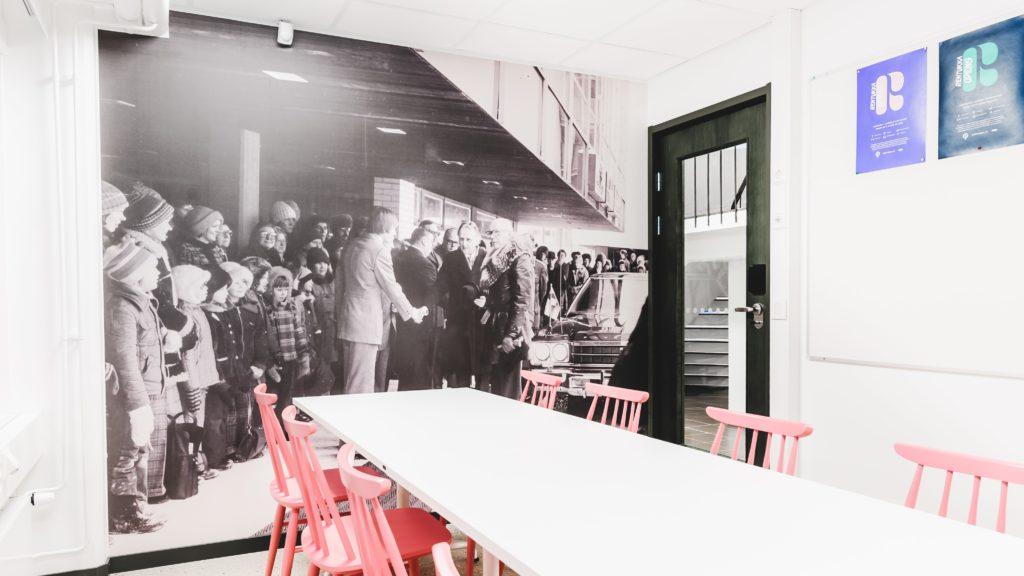 RENTUKKA FACILITIES
In Rentukka we have perfect facilities for studying, meeting and hobbies.
Most of the facilities are included to Soihtu's tenants' rent and as a tenant you can easily enter the rooms with your Village Key Card.
Also many of our common rooms are possible to book, even though you are not a tenant of the Student Village. We are very happy to support all kinds of activities, so if you want to organize an event or a club open for every one, don't hesitate to contact Rentukka's Community Manager!
More information: info@rentukka.fi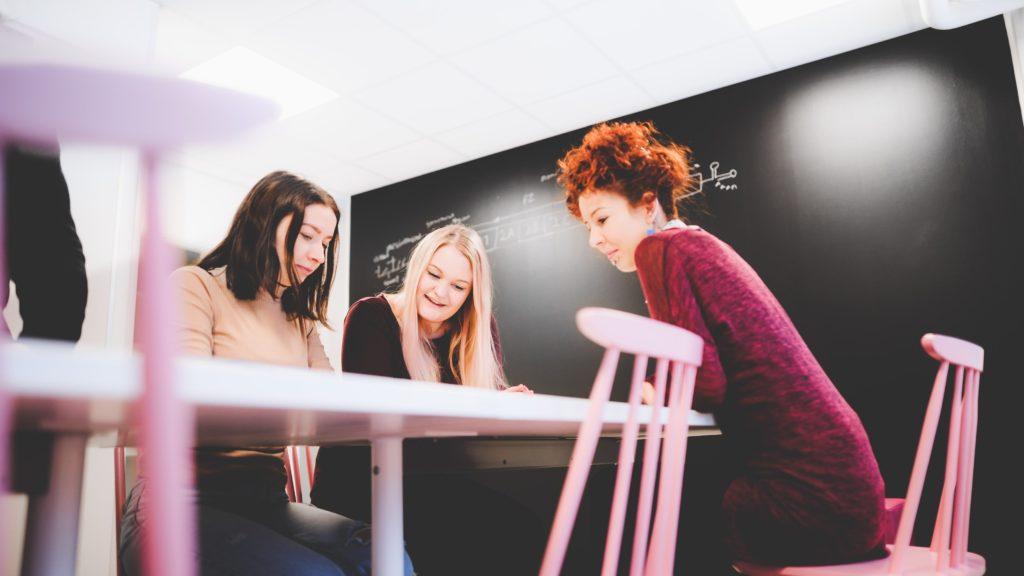 Space for Studying
Learning Spaces Group Work Room
MAPS OF RENTUKKA