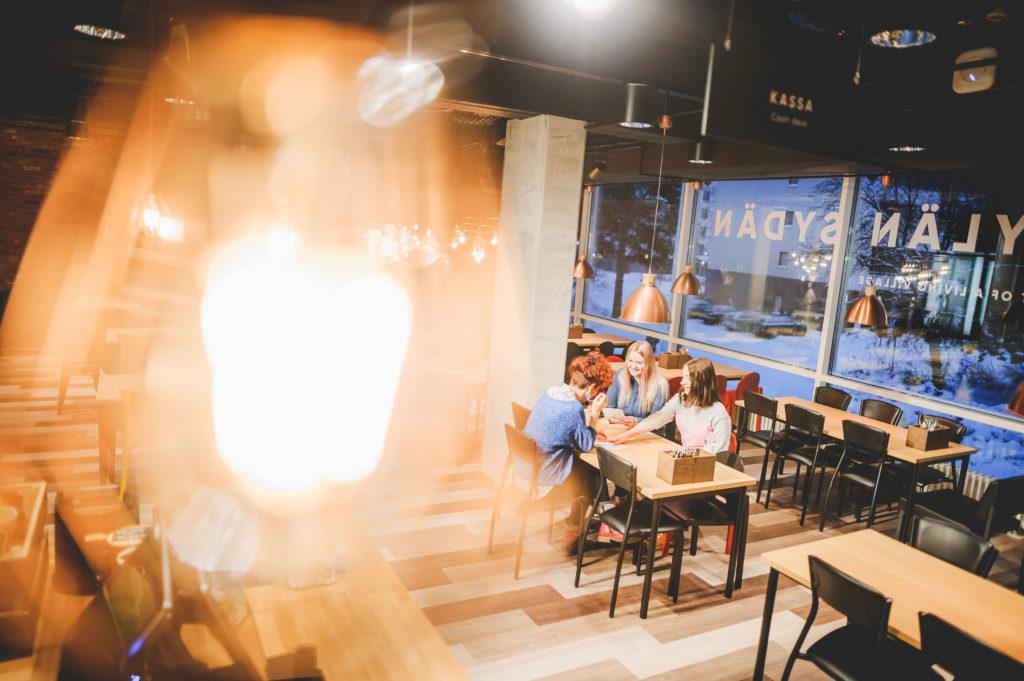 Welcome to Restaurant Rentukka
The local restaurant brand Semma is in charge of the restaurant services at Rentukka. Semma has 20 years of previous experience in providing restaurant and cafeteria services for students and university staff in Jyväskylä. Semma Campus Bakery delivers bread and delicacies for our restaurant.
Lunch
Lunch costs 7,90 EUR per person including a cup of coffee or tea.
For students eligible for discounted meals it costs only 2,60 EUR per person.
To get the discount, keep your student card, Frank app or some other proof of your studentship with you!
Opening hours
Lunch times:
Mon – Fri    11 – 19.00
Sat               11.30 – 18.00
Sun              12.00 – 16.30
Notice! Exceptional lunch hours during the summer
27.5. – 21.6.2019
Mon-Fri     11.00 – 14.30
Sat-Sun    11.00 – 15.00
24.6. – 11.8.2019
Mon-Sun   11.00 – 13.30
Restaurant will be closed 30 min after lunch ends.
Lunch selection:
Mon – Thu: two main courses and soup
Fri – Sat: two main courses and special priced grill portion on Fri 11 – 18 and on Sat 11.30 – 18.00
Sun: two main courses
We serve vegetarian food every day!
Lunch for today
Lunch today ‐ Monday 17.06.2019
Vegan potato and root vegetable pan (* ,A ,L ,M ,Veg)

Whole grain rice (* ,G ,L ,M ,Veg)

Chicken and vegetable sauce ()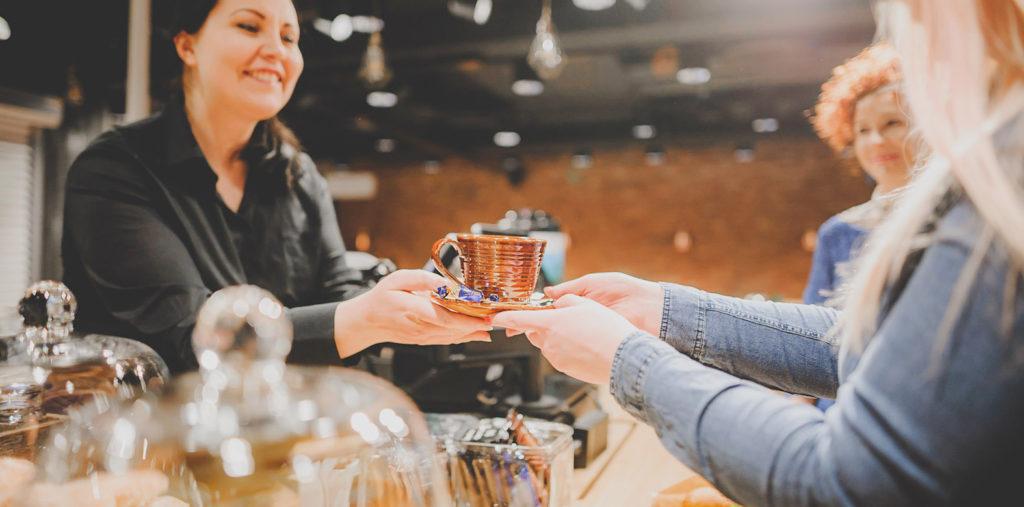 Breakfast
We serve tasty breakfast during the summer time!
8,00 € / person
Breakfast hours:
Mon-Fri     7.00 – 9.30
Sat-Sun    8.00 – 10.30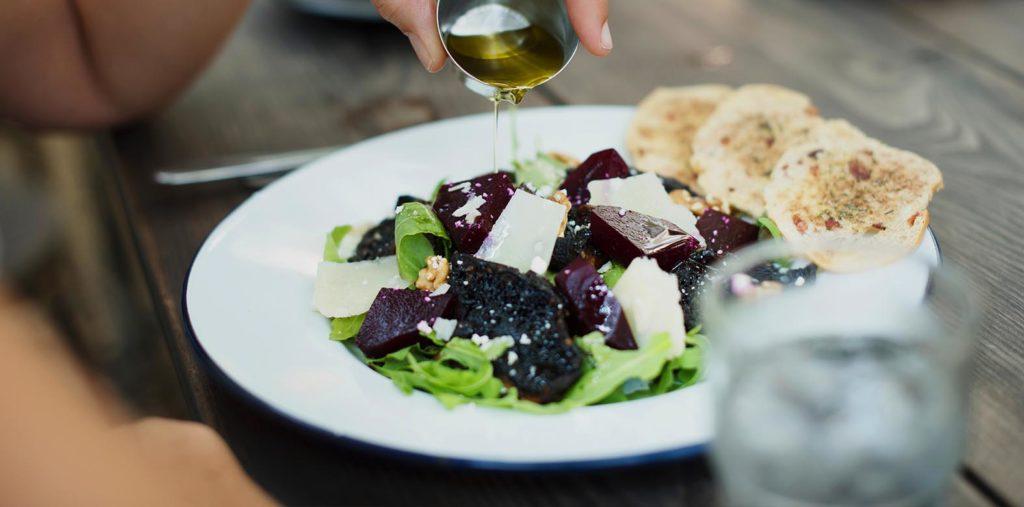 Special diets and allergies
We offer choices for e.g. vegetarians and vegans, too. All the ingredients used in preparation of lunch are mentioned in the informative labels at the buffet. Although we do our best to meet the needs of food allergic students, we are not a gluten or allergen free facility.
If you have a severe allergy or need any other help with your meal choice, don´t hesitate to contact our personal.