Entertainment
We offer a selection of board games in the restaurant.
Upcoming events at Rentukka:
Every month's 2nd Friday night Pub quiz in Finnish at 8 pm. starting on February 8th 2019.
Welcome!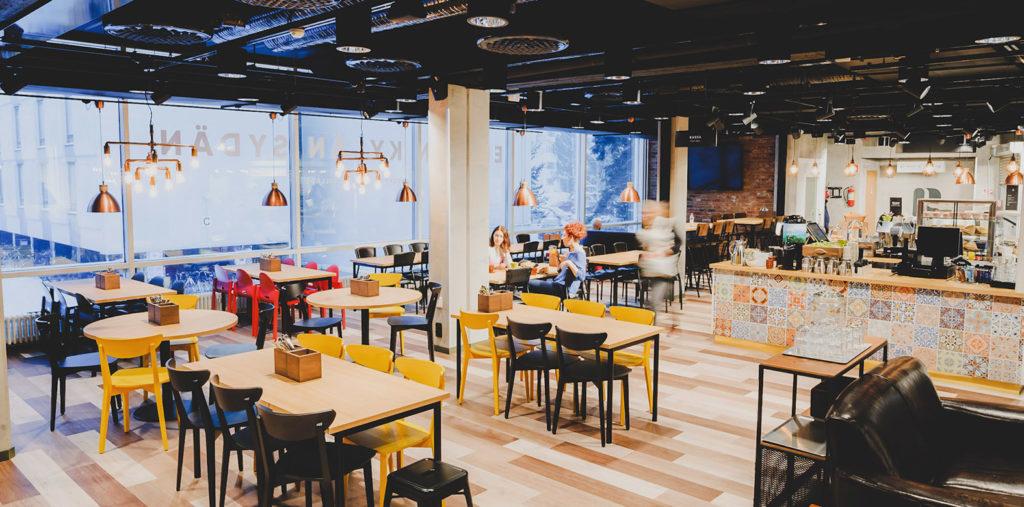 For event organizers
If you have an event coming or an idea for a one, don´t hesitate to contact us. There are 120 customer seats, two big screens and microphone in the restaurant. Tables can be moved within the restaurant but there isn´t any stage. Starting on 22.1.2018 it is possible to see the restaurant yourself.
Theme weeks and campaigns
Morning coffee offer
From Monday to Friday at 9 – 10 am we have special offer:
Coffee or tea 1 € per person
Coffee or tea and a bun of the day 2 € per person.
Offer doesn´t include special coffees or tea.