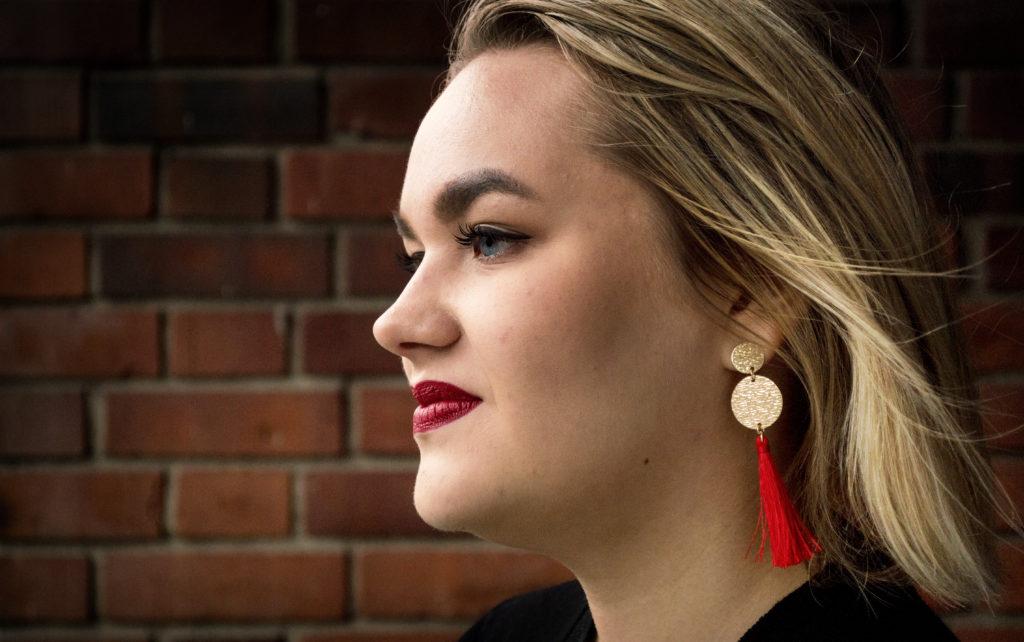 The transformation of working life brings substantial challenges for our generation. A single degree may no longer provide all the skills needed over the course of a person's career. Anticipating changes in working life is difficult, and this creates significant uncertainty for our generation. University education must adapt in order to reflect working life.
Changes in the structure of working life creates the necessity for continuous learning. In the future, being able to supplement one's studies at any point in life will be vital. However, facilitating lifelong learning is not an easy task. SYL has proposed a platform model, which would allow for the flexible selection of courses and study modules regardless of one's home university. This model would create an excellent opportunity for continuous learning.
One question that is central to continuous learning is who is going to pay for it. It is exceedingly important that we do not fund this learning out of students' pockets. Alone, companies are not the best source of funding either, because funding from businesses would easily accrue in a few select fields. One possible solution for the funding dilemma could come from the Ministry of Education and Culture's strategic funding. If lifelong learning is what the Ministry wants, the government will have to start funding it.
Although it is important to consider funding, one of the best ways we can make sure students are fully prepared for working life when they graduate is to ensure the quality and working life relevance of education. The knowledge attained through quality multidisciplinary education lasts long and is easy to build on. Working life skills should also be included in syllabuses and courses: being able to identify and express one's skills will be increasingly important in the future. The role of competent guidance will also be reinforced, since students will need to be able to assemble relevant degrees and reflect on their own skills.
The transformation of work demands action from universities now. By focusing on the flexibility, quality, and multidisciplinarity of studies, education can respond to changes in working life. The transformation of working life is a challenge for young people more than anyone else, and that is why it is imperative that young people are listened to when these decisions are made.
– Heidi Rättyä
Member of the Board of Executives of JYY and candidate for the board of the National Union of University Students in Finland for 2019.