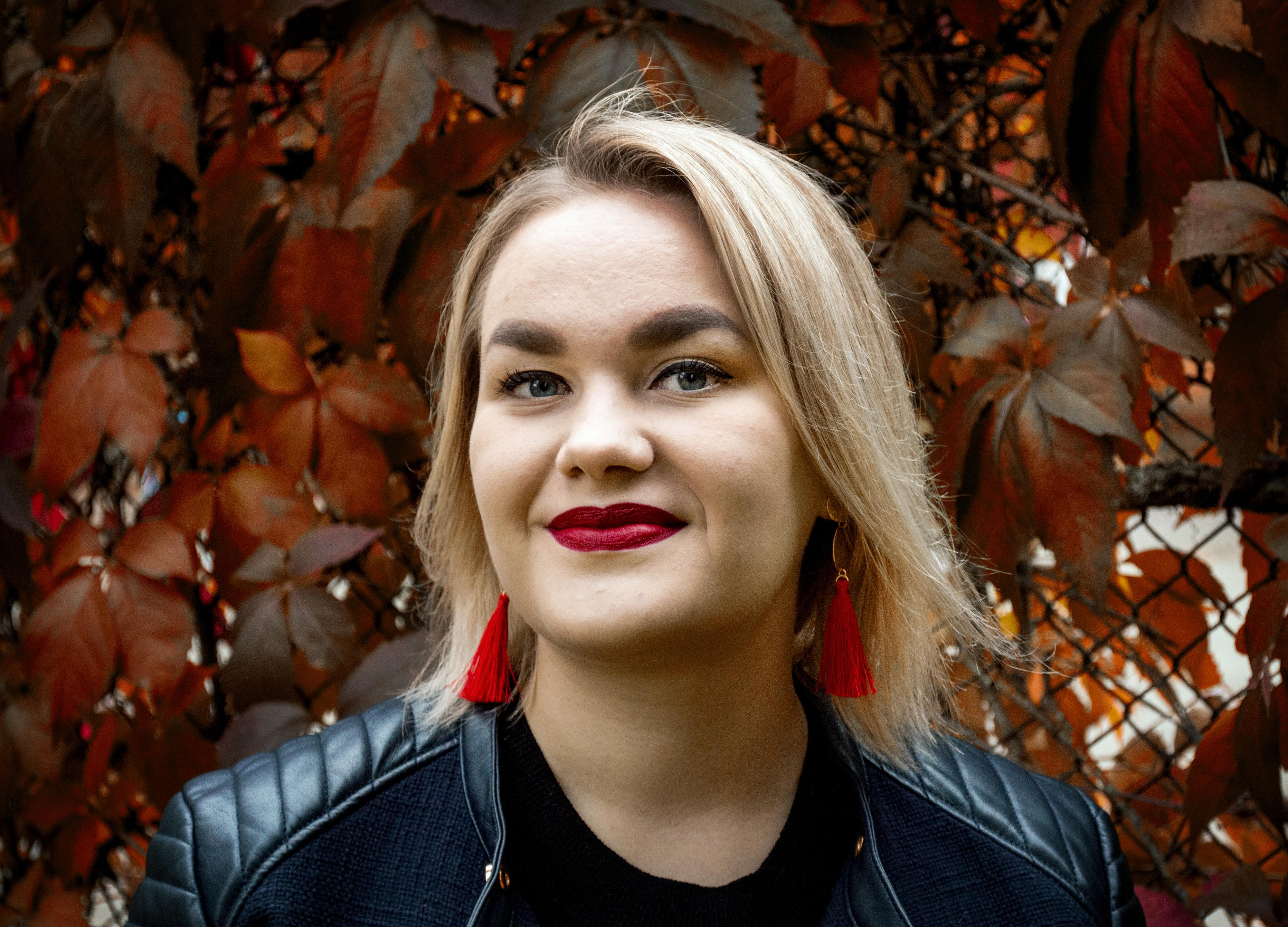 The Council of Representatives of the Student Union of the University of Jyväskylä has selected Heidi Rättyä as their candidate for the National Union of University Students in Finland (SYL) for the year 2019. The decision was unanimous.
23-year-old Rättyä is currently a member of the Board of Executives of JYY responsible for academic affairs and international affairs. She wishes to be able to work within the same fields on a national level in SYL.
– I want to take part in building a student movement that is influential in society and enables participation. It is crucial that students´ voices are heard in the parliamentary elections next spring. The most important themes for students will include sufficient university funding and securing an adequate student allowance, Rättyä says.
Rättyä, who studies to become an English teacher, has previously dealt with academic affairs in subject associations Magna Carta ry and Jano ry. In addition she currently works as a student representative in the faculty council of the Faculty of Humanities and Social Sciences.
– Heidi is a true influencer. She is responsible, productive, and puts effort into learning more and more about her field on a daily basis. I believe she would be a key player in national student advocacy next year and a great addition to SYL's team, states the Chair of the Council of Representatives Bella Forsgrén.
The board of the National Union of University Students in Finland is elected in the two-day  general assembly that takes place in Espoo on November 16.-17. SYL's members consist of all student unions of the universities in Finland and they represent around 132,000 university students in total.
For more information:
Aapeli Tourunen
The chair of the student unions board
045 137 1964